Initial conceptualisation to final production
At Cottony Fashions, we understand that the journey from initial conceptualization to final production of garments is a process that requires a lot of attention to detail. We take pride in our ability to provide our clients with the highest quality garments that meet their exact specifications.
01
Tell us what you want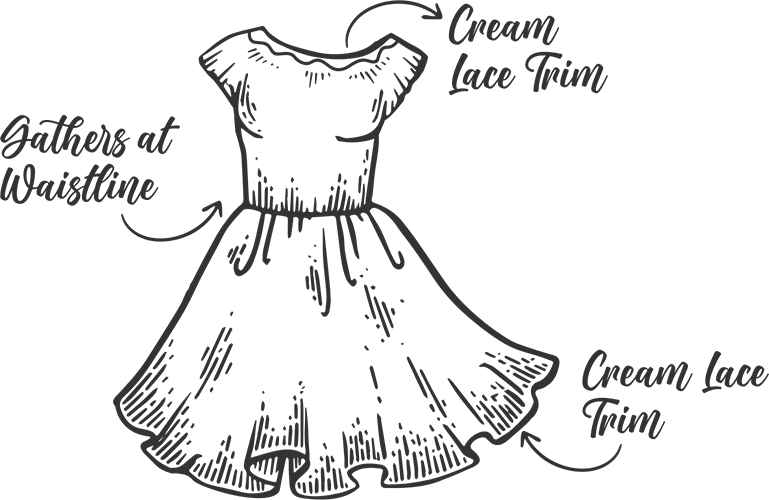 When you reach out to us at Cottony Fashions, the first step is to tell us what you want. We will work with you to understand your vision for the garment, taking into account the style, fabric, colour, and other details you wish to include in the design.
02
It's all in the detail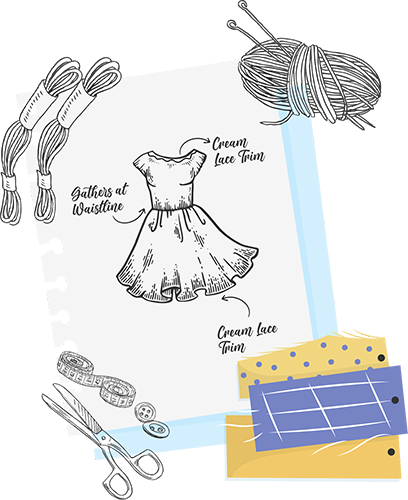 Once we have a clear understanding of your desired garment, our team of experienced professionals will create a design that meets your exact specifications. You will have the opportunity to review and approve the design before it moves into production.
03
Review and Refine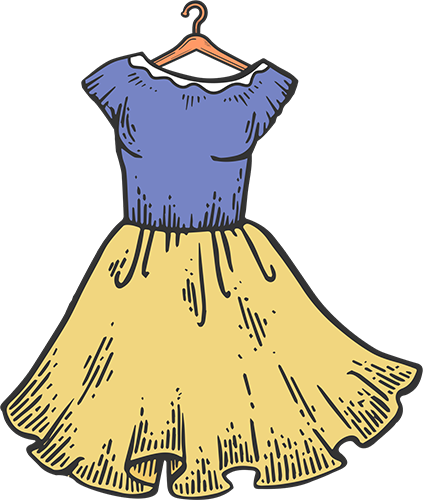 Once the design is approved, our team of experienced professionals will begin the process of transforming the design into a tangible garment. Starting with sourcing the materials and fabric, we will move on to the cutting, stitching, and finishing stages required to bring the garment to life.
04
And away we go!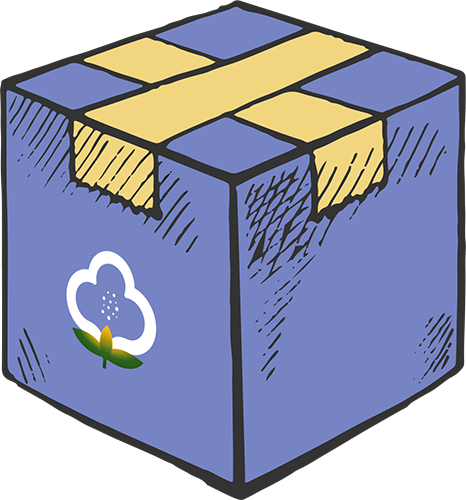 At the end of the process, our team of experienced professionals will ensure that the final product meets your exact specifications and is made to the highest standards.